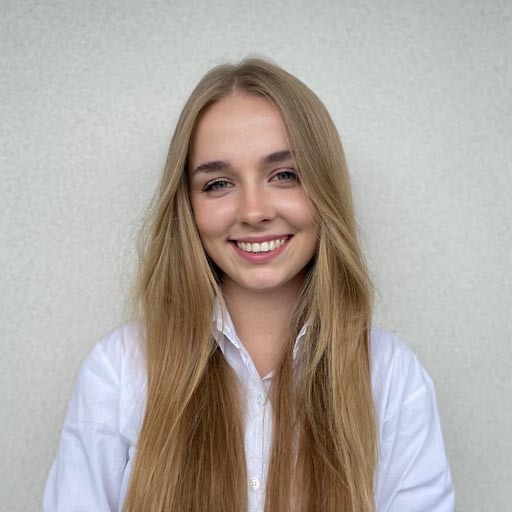 Ola is a person who likes challenges. She is not afraid of any risks and new experiences. She is friendly and always smiling, so that contact with customers is not difficult. He excels in teamwork and approaches each assigned task with dedication.
She spends her sleep reading crime books and watching horror movies.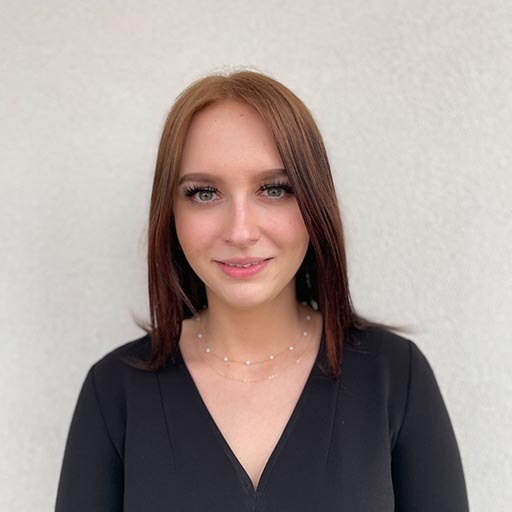 Olive is very ambitious. It can handle any task. Nothing is impossible for her. He feels like a fish in the water when talking to customers. Improvisation is her middle name, and even when she doesn't know something, she always finds an answer to a question.
Olive loves crime movies, and as a child she wanted to become a detective. Therefore, despite her poor eyesight, nothing can be hidden from her!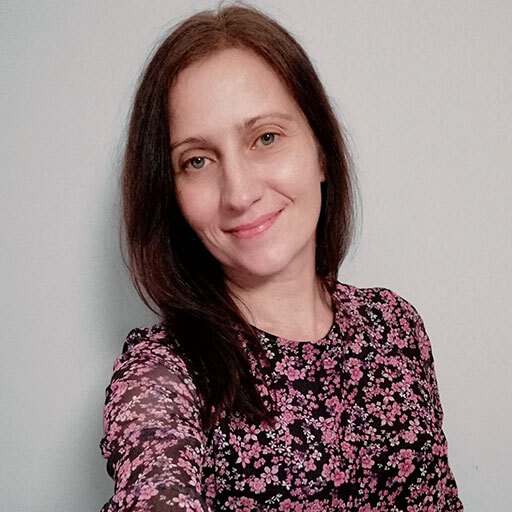 Klaudia's best professional work is in computer graphics both in 3D space and on a 2D plane. In her work, she strives to make her projects of high quality.
In her free time, she spends time with a good book in hand or hikes mountain trails, But her greatest passion is painting.
Andrew is a technology lover who never stops looking for new solutions. His passion is technology, which he infects in everyone who has had the opportunity to work with him. His knowledge and experience in technology, product design, UI/UX, production processes and management allow him to turn the impossible into the possible.
Andrew, as a child, took apart a remote-controlled car because he wanted to understand how radio waves work.
Michael graduated with a degree in Foreign Trade from the Cracow University of Economics. As a marketing and technology person, he pays great attention to detail, detail and composition. Commitment and laser focus on project goals make the vision of the entire Team true.
Michael is a sleeper - he loves to sleep through the nights and sleep until noon. (Team note: on weekends!)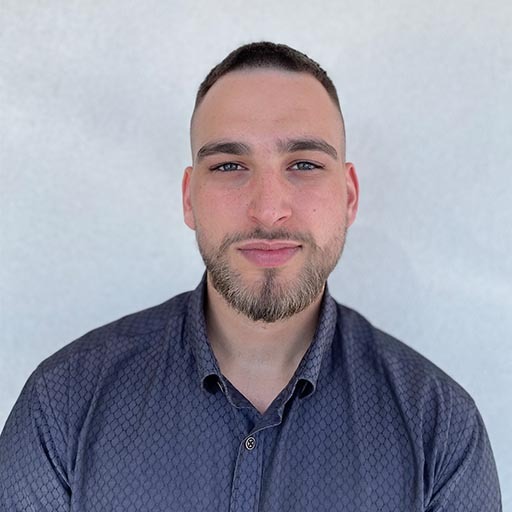 Kuba has many years of experience in sales and customer contact. Privately, a lover of sports and recreation. He likes to spend his free time at the gym, where he is constantly looking for the next avenues of development. He is an open-minded person, so he gets along with every person without a problem.
Cuba's motto in life is: "Motivation to win is important, but motivation to prepare is essential".